The Santa Clara County Opioid Overdose Prevention Project, a multi-agency group led by the Behavioral Health Services Department to combat opioid abuse and overdose, began ramping up its public education campaign to prevent overdoses. As part of the effort it released statistics about opioid use and abuse in the South Bay.
"We all know a friend, family member, or loved one devastated by opioids," Bruce Copley, deputy director of the Behavioral Health Services Department, said in a news release. "Our health system is working together prevent deaths from overdoses, treat people with substance-use disorders, and prevent people from starting using drugs in the first place."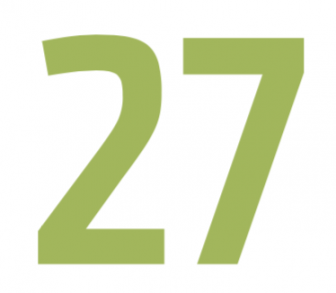 The number of confirmed opioid deaths in Santa Clara County from Jan. 1 through Aug. 13. Of those, 15 were related to illicit drugs: four from fentanyl and 11 from heroin. The rest were from physician-prescribed medication. There may be more, but the Medical Examiner-Coroner has yet to issue a cause of death in those cases.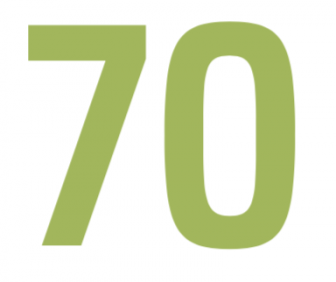 The number of people who died last year from opioid overdoses, down from 78 the year prior, according to the county. This year is on track to see another drop in fatal opioid overdoses.
The average age of men who died from fentanyl overdoses in this county. Among the 72,000 drug overdose deaths estimated nationwide, the sharpest increase occurred among those related to fentanyl and fentanyl knockoffs.
Number of law enforcement agencies in this county that have trained their staff how to prevent fatal overdoses, including by using an opioid-antidote known as Narcan. So far this year, officers have saved two lives by administering Narcan, the brand name for naloxone.
The level of milligrams per dose of prescription opioids that automatically comes with a side of Narcan if it's dispensed at Santa Clara Valley Medical Center pharmacies. The county also offers Narcan training every Friday to anyone who cares to sign up.
Number of patient slots a month the county provides by hiring a doctor to oversee medication-assisted treatment for people with opioid dependency. These medications include methadone and Suboxone, which curb cravings.
Number of people worldwide who suffer from opioid dependence. Most of those people use illicit drugs, but a growing number in the U.S. are using prescription meds. Globally, there are about 69,000 opioid-related deaths every year.
Source: Santa Clara County Behavioral Health Services Department and Santa Clara County Opioid Overdose Prevention Project