The San Jose Housing Department published a recent progress update on the status of building below-market-rate units in the city, and it shows just how far the city has to go to reach its goals. Here's a look at some key stats from the report.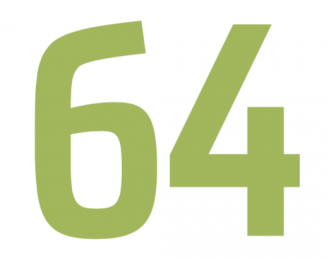 Last year, San Jose Mayor Sam Liccardo unveiled an ambitious plan to build 10,000 new below-market-rate and another 15,000 market-rate homes by 2022. By this end of the 2017-18 fiscal year, however, just 64 below-market-rate units had been constructed, according to a new report by the city's housing department.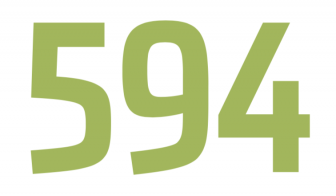 The number of affordable units under construction as of this past summer. Some 426 of those units will be for formerly homeless people. The remainder will be reserved for households earning less than 50 percent of the region's median income, or about $53,000 for two people.
The number of affordable housing units in pre-development stages, which means they are actively seeking entitlements or are in the process of obtaining financing for the project. There are currently three projects in this category, comprising a combined 270 units and $21.3 million in pre-development financing commitments from the city.
The number of prospective affordable housing units in the pipeline citywide. These units, divided among a dozen developments, aren't yet approved by the city, but developers have submitted compliance plans to the city outlining their intent to develop deed-restricted affordable housing.
The amount of money the city will ask voters to borrow through Measure V, a bond initiative on the Nov. 6 ballot, to help the city build up its affordable housing stock.
Source: San Jose Housing Department