The San Jose Police Department recently unveiled a public web portal with comprehensive data on the agency's use of force. Below are some of the findings from the analysis, which was conducted by Police Strategies LLC and is available online here.

The latest tally of officers on the roster, about two-thirds of which used physical force at least once from 2015 to 2017. On average, each cop used force 4.9 times.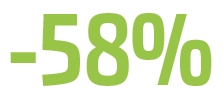 From 2007 to 2017, the number of annual arrests by SJPD fell from 35,998 to 15,229.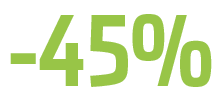 The number of times police resorted to physical force fell from 1,156 in 2007 to 639 in 2016.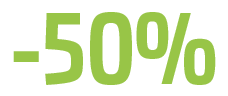 The number of intoxicated or mentally ill suspects involved in use-of-force incidents dropped by half from 2007 to 2017.

Officers with less than five years experience comprise one-fifth of the department but account for 40 percent of all use-of-force incidents.
The number of female officers employed by SJPD. They make up just 10 percent of the department and from 2015 to 2017 accounted for less than 7 percent of all use-of-force incidents. Women wearing the badge were 31 percent less likely to use force than their male counterparts.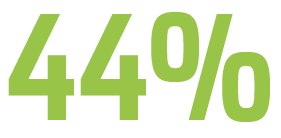 The injury rate of suspects involved in use-of-force incidents, which is notably higher than the 30 percent averaged among other law enforcement agencies.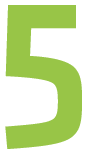 The factor by which suspects engaged in disorderly conduct or trespassing are more likely to have a cop use physical force against them than those involved in traffic offenses or property, drug and non-violent sex crimes.