Tag: Board Of Supervisors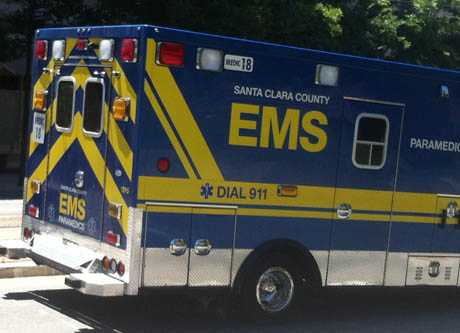 Rural/Metro went bankrupt in August but the ambulance company is expected to continue providing emergency transport services for county residents.
Despite going bankrupt in August, it looks like Rural Metro will continue providing ambulance services for Santa Clara County residents—at least through 2016. Other items on Tuesday's Board of Supervisors agenda include a request for $8 million from the department that oversees the child abuse hotline and a discussion on the Santa Jose Sate hate crime allegations.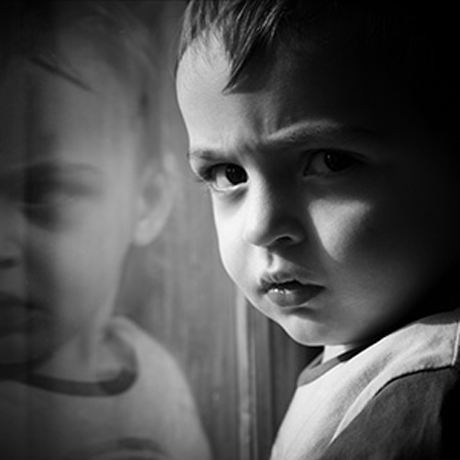 The county continues to drop or not return calls made to its child abuse hotline. The Department of Family and Children's Services has blamed budget cuts, but a recent audit said that is no excuse.
Despite calling it "a humanitarian issue," Santa Clara County Supervisor Dave Cortese said he doesn't want to assign blame to the the county's Department of Family and Children's Services, which has failed to answer thousands of calls to the local child abuse hotline—the public's first point of contact with welfare services.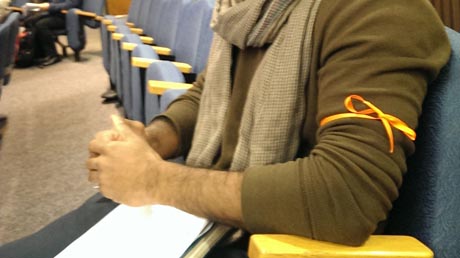 Speakers supporting no change to the existing detainer policy in Santa Clara County wore orange ribbons to Tuesday's Board of Supervisors meeting.
Just when a debate over Santa Clara County's civil detainer policy was getting stale, straight-laced Supervisor Joe Simitian delivered a bombshell by admitting he was arrested as a kid. The former state senator declined to share any more details except to say that he was locked up for "47-and-a-half hours" in Juvenile Hall on suspicion of some crime, cleared and then released. A details man, Simitian may be the only person to ever make the distinction between being in jail for 47-and-a-half hours and 48. "I'm going to ask you about that later," joked fellow Supervisor Cindy Chavez. Maybe it was an attempt to relate, but Simitian's youthful brush with the law hardly compares to the plight of undocumented immigrants who face deportation if charged with a crime.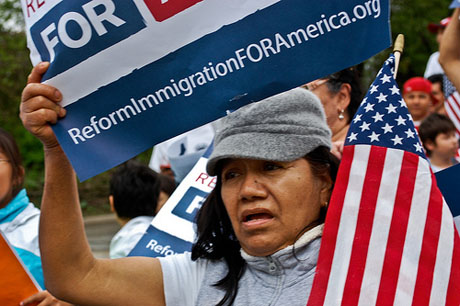 On Tuesday, the county Board of Supervisors will discuss its policy on detaining undocumented immigrants. (Photo by Sasha Y. Kimel, via Flickr)
Santa Clara County's Board of Supervisors on Tuesday will review its policy on how local law enforcement should cooperate with federal immigration authorities. The county was one of the first in the nation to take a stand against a 2010 Obama administration enforcement policy that led to a record number of deportations in California.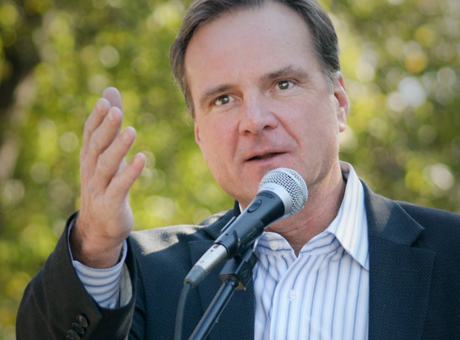 Dave Cortese is expected to receive significant support from labor unions in his bid to succeed Chuck Reed as mayor of San Jose.
Dave Cortese made a long-expected announcement Wednesday that he will run for mayor of San Jose in 2014. The District 3 county supervisor, who made an unsuccessful run in 2006 while serving as a San Jose councilmember, plans to file papers with the Registrar of Voters on Wednesday afternoon.
The Santa Clara County Board of Supervisors approved $4 million in housing for non-violent convicts released under the state's Three Strikes reform. Some of the money will pay for rental subsidies, case management for those living on the streets and shelter for their children. Cash comes from a one-time reserve funded in part by the state sales tax and car licensing fee set aside for housing released convicts after the state passed AB 109, a law that allowed those locked up on a third-strike offense to appeal their case as long as the third strike wasn't a violent crime.
Mission Statement: This site is designed to encourage political debate, discussion and change in our city, started by people who value San Jose and are interested in her future and in this valley's place in the state and nation.
Disclaimer: All views expressed on this site are solely the opinion of the individual writer.
Comment Policy: Please read our comment policy before posting.
© 2013 San Jose Inside. All rights reserved. Contact us