Tag: State Senate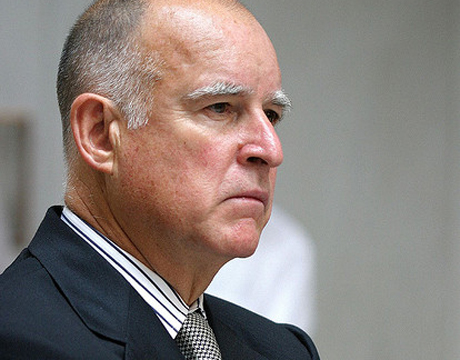 Gov. Jerry Brown signed landmark legislation by allowing illegal immigrants to obtain drivers licenses. He is still considering bills related to stricter gun control. (Photo courtesy of California Governor Jerry Brown, via Flickr)
Gov. Jerry Brown signed legislation Thursday that grants drivers licenses to undocumented immigrants, while a number of gun control measures are pending approval.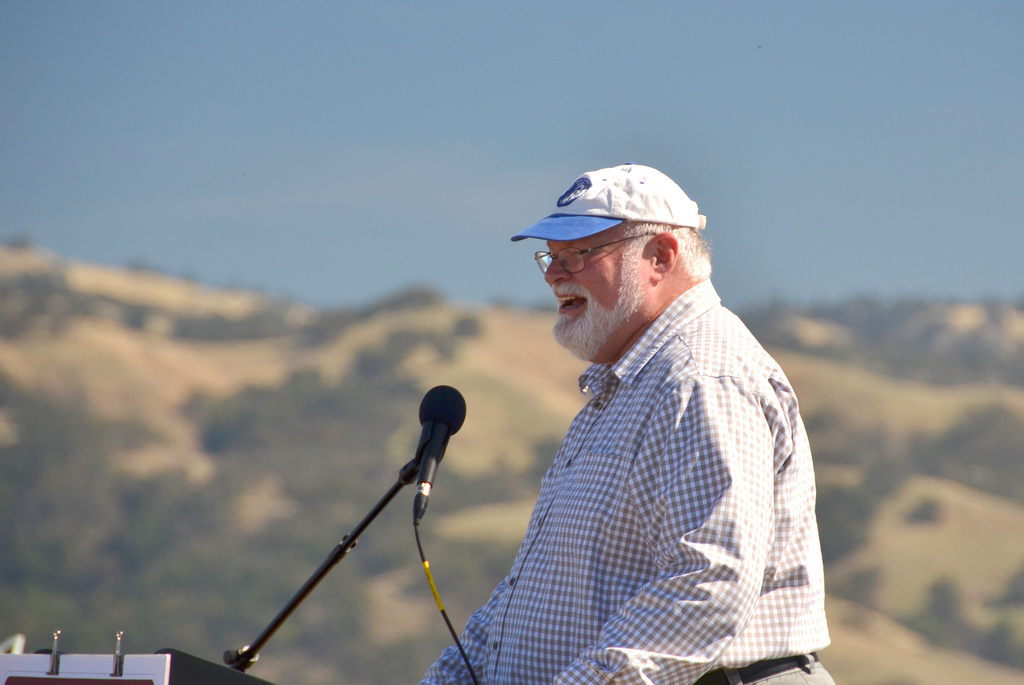 State Sen. Jim Beall (D-San Jose) has been a strong advocate for people who were victims of sexual abuse as children.
A bill landed on Gov. Jerry Brown's desk Friday that would give victims of childhood sexual abuse a longer window to sue private organizations that employed their abusers. Senate Bill 131, authored by State Sen. Jim Beall (D-San Jose), passed the Assembly Wednesday and then the state Senate with a 21-8 vote Friday. Brown has less than a month to sign the bill into law.
A gut-and-amend state Senate bill that would restrict nonprofits from spending taxpayer cash for political purposes has elicited opposition from K-12 and community college associations, various local governments—including San Jose—and the nonprofits that get money from them. That and more at Wednesday's Rules and Open Government Committee meeting.


Supervisor Joe Simitian remains coy about his political future.
Joe Simitian wants to run for Congress. It's the worst kept secret in local politics. What seat the former state legislator and current county supervisor will run for is anybody's guess. But Mighty Joe will be ready. In the first six months of the year, Simitian raised almost $50,000 through his officeholder account, a good chunk of which came in the last month of the filing period. Fly called Simitian to discuss, and the supervisor was more than happy to oblige.


Joe Simitian has continued to raise tens of thousands of dollars through his officeholder account since winning back a county supervisor seat last year.
Joe Simitian takes exception with the notion that he isn't transparent. On Tuesday, the recidivist county supervisor waxed pedantic, crashing the Finance and Government Operations Committee meeting to argue that the county could get sunburned by a new policy of publishing county officials' calendars. But could this all have something to do with Simitian's perpetual fundraising?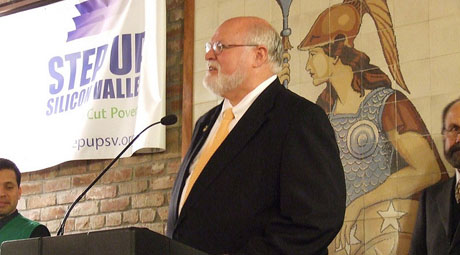 Jim Beall defeated Joe Coto in last November's race for a state Senate seat, but he has yet to let go of real and perceived election slights. (Photo courtesy of New America Foundation, via Flickr)
Jim Beall neither forgives nor forgets. After soundly squashing Joe Coto in last November's election, Silicon Valley's state senator has gone scorched-earth on anyone who failed to show adequate fealty during the campaign.
Mission Statement: This site is designed to encourage political debate, discussion and change in our city, started by people who value San Jose and are interested in her future and in this valley's place in the state and nation.
Disclaimer: All views expressed on this site are solely the opinion of the individual writer.
Comment Policy: Please read our comment policy before posting.
© 2013 San Jose Inside. All rights reserved. Contact us