Tag: RDA

Development near Santana Row and Valley Fair mall could lead to the eviction of residents of a nearby mobile home park.
John Dowling and other residents of the Winchester Ranch Mobile Home Park could be forced out of their homes if developer Pulte Homes buys the park property, which is adjacent to Santana Row and the Valley Fair mall in San Jose. Cali-Arioto Properties owns the land, and like a lot of mobile home park owners in the region, the family proprietor is exploring the option of selling the lot, which houses more than 145 mostly low-income seniors and disabled residents. Real estate prices are going up and the park lies in a part of the city pegged for future mixed-use development under the city's General Plan.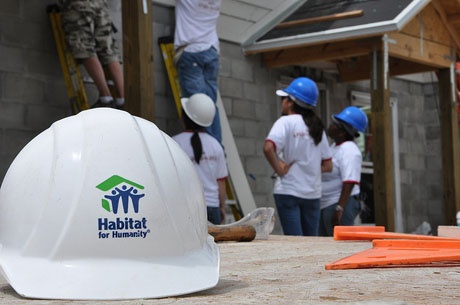 Ex-President Jimmy Carter and local politicos came together for a Habitat for Humanity gathering Tuesday. (Photo by zarrsadus, via flickr)
There is a reason Mike Fox Sr. and his wife Mary Ellen are revered in this valley—their generosity seemingly has no bounds. Their latest endeavor, which featured former President Jimmy Carter and his wife Rosalynn, raised money for Habitat for Humanity, a project started by Carter after his presidency.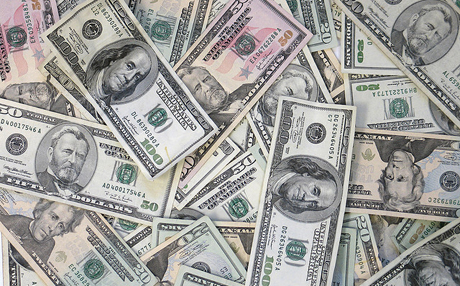 The county has set a Dec. 13 deadline for idea son how to spend $9.7 million in anticipated Measure A revenue.
After spending most of this year's anticipated Measure A revenue to pull out of a deficit and boost some service levels, Santa Clara County officials are looking for ways to spend a remaining $9.7 million of the 1/8 cent sales tax. Other items on Tuesday's agenda include the county picking up the full cost of the Healthy Kids program—rather than getting a little help from San Jose, a plan by Supervisor Ken Yeager to save a Santa Clara library and Supervisor Joe Simitian looking to grade local restaurants.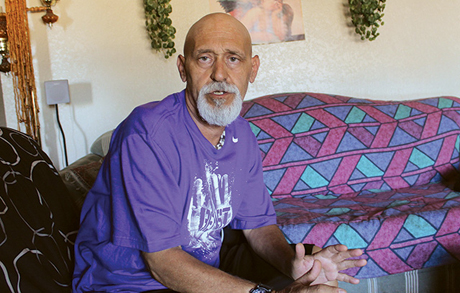 Gilroy resident Daniel Garcia receives Section 8 vouchers to help pay his rent, but federal cuts due to the sequester will soon leave him paying much more out of his fixed income.
Starting in September, as a result of federal budget sequestration earlier this year, rent will rise significantly for Santa Clara County's Section 8 tenants, close to 60 percent of whom are elderly or disabled.

Thousands of people flooded into downtown San Jose last weekend to attend the annual Jazz Festival. (Photo by Geoffrey Smith II)
News slows down in the summertime, so San Jose Inside columnist Rich Robinson takes note of some of the bigger and more under the radar stories of August.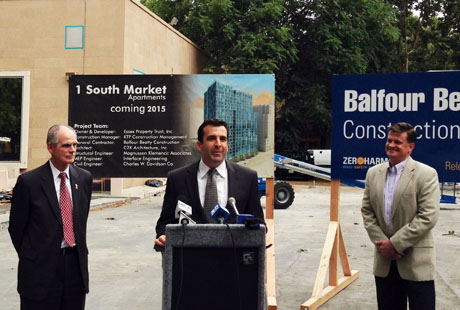 San Jose Councilman Sam Liccardo speaks at the groundbreaking for 1 South Market, along with Mayor Chuck Reed, left, and San Jose Silicon Valley Chamber of Commerce VP Jim Reed (no relation).
Since slashing construction fees for high-rise development in downtown, two towers have broken ground, including the $135 million 23-story project at One South Market. Hoping to spur more nearby development, the City Council on Tuesday will consider whether to vote in a similar half-off discount for buildings of any size as long as they create jobs. Other items on the agenda for the first council meeting of the 2013-114 fiscal year include another look at building restriction height around the airport, a potential study of the city's sewer system and an update on the city's graffiti abatement contract.
Mission Statement: This site is designed to encourage political debate, discussion and change in our city, started by people who value San Jose and are interested in her future and in this valley's place in the state and nation.
Disclaimer: All views expressed on this site are solely the opinion of the individual writer.
Comment Policy: Please read our comment policy before posting.
© 2013 San Jose Inside. All rights reserved. Contact us