Tag: Police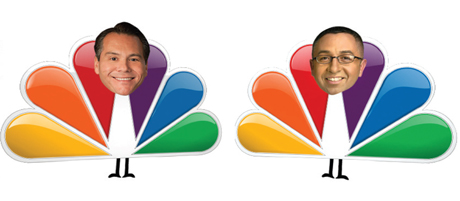 San Jose Councilman Xavier Campos, left, and NBC reporter Damian Trujillo came together last week for a hard-hitting interview. Or was it free air time for a friend?
As previously noted in this space, it's nearly impossible to get Xavier Campos to agree to an interview. It helps, however, if you have a close relationship with the media-dodging councilman like NBC's Damian Trujillo, who scored a rare on-camera chat last week. What did we learn from Trujillo's interview and a follow-up report? Hardly anything. But we did learn plenty about Trujillo and NBC Bay Area.
San Jose's police union reached a tentative agreement with the city this week that would give officers a 10 percent raise over the next three years. The Police Officers Association is expected to be on board with the plan, and so is the City Council.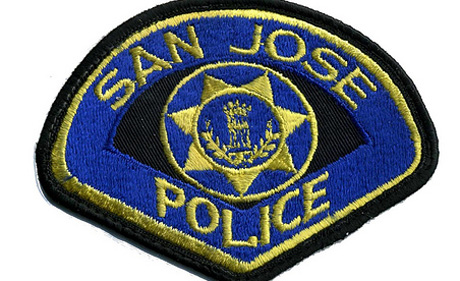 San Jose Councilman Ash Kalra and local media want to know who ordered the change in calculating gang stats, and why it was misreported to the public.
San Jose Councilman Ash Kalra says the city's got some explaining to do about its police stats gaffe. In a memo to the Rules and Open Government Committee, which meets Wednesday, Kalra calls for a hearing in front of the City Council about why a change was made in calculating gang stats, and why the numbers were misrepresented to the public.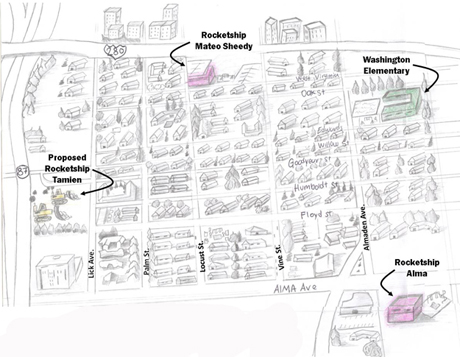 This map shows where Rocketship charter schools are located within San Jose's Washington/Tamien neighborhood. (Image courtesy of http://www.StopRocketship.com)
Despite vocal opposition from some community members, Rocketship Education could receive approval to start building another charter school in the Washington/Tamien neighborhood. The City Council this week will consider selling the nonprofit educational company an $850,000 parcel of land to develop the new campus. Also on the council agenda is an underfunded gun buyback, a contract agreement with the electricians union and an urban village plan.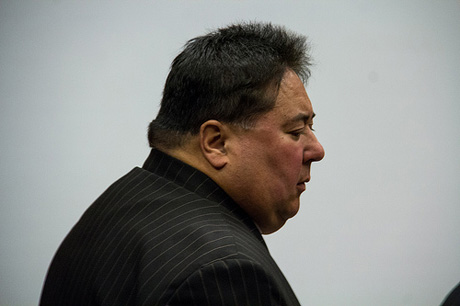 George Shirakawa Jr.'s illegal actions have had a direct effect on multiple people's careers. (Photo by Geoffrey Smith)
There is life after George Shirakawa Jr., as three men are proving with varying degrees of success. A former chief of staff to the incarcerated supervisor is rewriting history on his new blog, while a former county CFO has accepted a demotion after failing to catch Shirakawa's crimes. Perhaps most interesting, though, is how the city's acting police chief, Larry Esquivel, has managed to stay above the fray.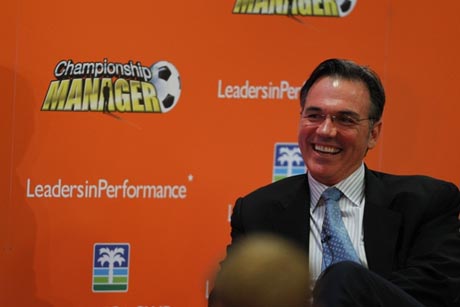 Billy Beane, general manager of the Oakland A's, has faced tight budgets when trying to assembly a top-notch team. Ed Shikada will have similar challenges as San Jose's city manager, Peter Allen writes. (Photo by Muboshgu, via Wikipedia)
Every winter, Oakland A's general manager Billy Beane has one hand perpetually tied behind his back, as he tries to rebuild his rosters for the following season. Frugal ownership, a decrepit stadium, and multiple run-ins with raw sewage make the A's one of the least desirable Major League Baseball landing spots for top free agents. So, Beane, the man profiled in Michael Lewis' bestseller Moneyball, does his best to cobble together lineups with bargain basement prospects and aging journeymen. And because he's exceptionally good at his job—and a little lucky—he manages to field competitive teams year after year. The city of San Jose faces similar obstacles in recruiting and retaining the best and brightest minds to run the day-to-day operations of America's 10th largest metropolis.
Mission Statement: This site is designed to encourage political debate, discussion and change in our city, started by people who value San Jose and are interested in her future and in this valley's place in the state and nation.
Disclaimer: All views expressed on this site are solely the opinion of the individual writer.
Comment Policy: Please read our comment policy before posting.
© 2013 San Jose Inside. All rights reserved. Contact us