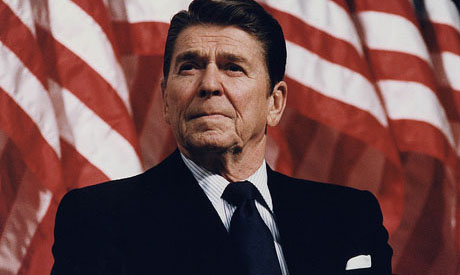 President Ronald Reagan's administration delivered a scathing report on public education in our country more than 30 years ago. Many of the recommendations in that report have yet to be followed, says Joseph Di Salvo. (Photo by pingnews.com, via Flickr)
How many more years will the country and Silicon Valley put up with broken promises made to our children, before it is too late for us to recover from the lack of political will? This year we commemorate the 30-year anniversary of a national report that provided a clarion call to improve our public education system.


Teresa Alvarado and Cindy Chavez are considered the most likely candidates to win the county supervisor seat previously held by George Shirakawa Jr.
Today's primary for the District 2 county supervisor seat is an enormously critical one-issue ballot. Seven candidates are up to to replace disgraced former county Supervisor George Shirakawa Jr., with Teresa Alvarado and Cindy Chavez looking like the frontrunners to extend the race to a runoff.
A proposal for a new construction fee to rake in more money for affordable housing has sharply divided the City Council. Vice Mayor and 2014 mayoral candidate Madison Nguyen and Councilman Don Rocha say San Jose desperately needs another funding source for low-income housing since the state-ordered end of Redevelopment Agencies (RDA). But councilmen Pete Constant and Johnny Khamis strongly disagree. Other issues at Tuesday's City Council meeting include a public hearing to raise the medical marijuana tax and a fight over a recycling facility near the San Jose Flea Market.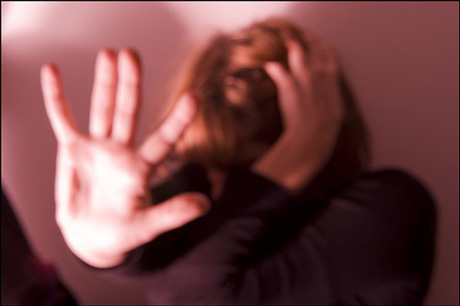 The federal sequester is expected to have a dramatic impact on the amount of county funding that goes toward helping women and children who are victims of domestic violence. (Photo by Deadly Domestic Violence, via Flickr)
The Great Recession devastated shelters for battered women. And while government funding has declined, the need for such services has drastically increased. This issue will be one of many discussed at Tuesday's county Board of Supervisors meeting, including a federal grant to develop news strategies to find long-term homes for foster children.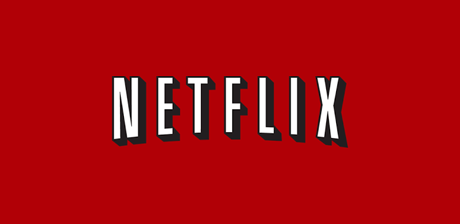 San Jose Councilman Pierluigi Oliverio pens an open letter to Netflix, which is considering its options on where to expand operations, perhaps outside of Los Gatos. Oliverio makes his case for why the DVD and online movie streaming company should consider its neighbor, San Jose.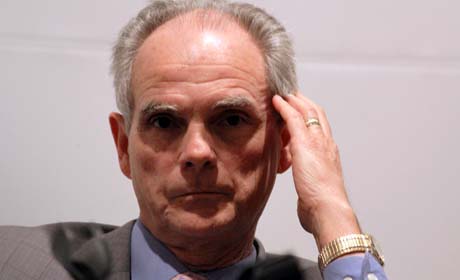 Mayor Chuck Reed has had difficulty bending the ear of Major League Baseball Commissioner Bud Selig.
My last column described how luck, spunk and political ambition brought the 49ers to Santa Clara. Now it is time for San Jose to step to the plate and get the Oakland Athletics. Let's start with the positives: A's owner Lew Wolff wants the team in San Jose and the San Jose establishment wants the A's in San Jose. So, what is the problem? Politics, pure and simple.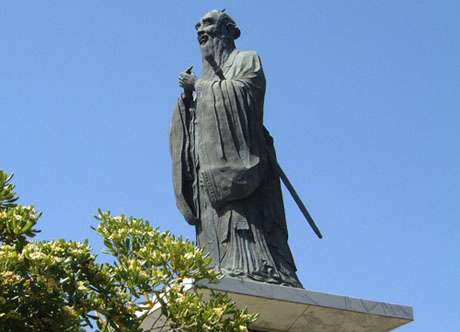 This statue of Confucius, located in the Chinese Cultural Garden, is part of Overfelt Gardens Park. (Photo courtesy of Chinese Cultural Garden)
Like many people who were raised in Santa Clara Valley, before it was Silicon Valley, I spent my youth playing a lot of baseball, bicycling, running, shooting hoops and hanging out with friends at our local park. I took for granted that this magical place was always here for me.


Joe Simitian has continued to raise tens of thousands of dollars through his officeholder account since winning back a county supervisor seat last year.
Joe Simitian takes exception with the notion that he isn't transparent. On Tuesday, the recidivist county supervisor waxed pedantic, crashing the Finance and Government Operations Committee meeting to argue that the county could get sunburned by a new policy of publishing county officials' calendars. But could this all have something to do with Simitian's perpetual fundraising?


San Jose Councilman Don Rocha sent a memo to the Rules and Open Government Committee that questions the way the city finds and recruits new department heads.
Should the city recruit more department heads from outside or promote from within? Councilman Don Rocha says he thinks the city needs to do a better job casting its net to outside talent.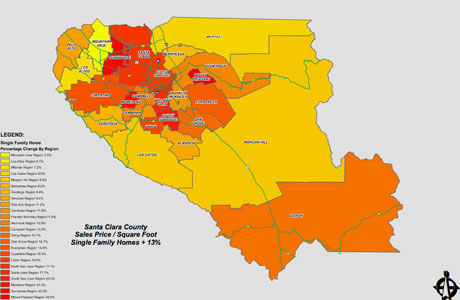 The price of single-family homes in San Jose's Mount Pleasant area increased by 24 percent compared to last year, topping all neighborhoods in Santa Clara County. Areas with darker shades of red had the largest increases.
Silicon Valley home values saw double-digit appreciation in the past year, outpacing the nation's rebounding real estate market. Santa Clara County Assessor Larry Stone last week released a detailed breakdown of single-family home and condo prices. The report of prices in 25 South Bay neighborhoods shows growth in single-family home values ranging from 4 to 24 percent, and 13 to 46 percent for condos.
Mission Statement: This site is designed to encourage political debate, discussion and change in our city, started by people who value San Jose and are interested in her future and in this valley's place in the state and nation.
Disclaimer: All views expressed on this site are solely the opinion of the individual writer.
Comment Policy: Please read our comment policy before posting.
© 2013 San Jose Inside. All rights reserved. Contact us