Rich Robinson


County Sheriff Laurie Smith, right, has proven herself to be a strong leader. But will that translate to a run for mayor of San Jose in 2014?
We dream of the perfect candidate in our business. The right person, at the right time, with resources to win and the perfect fit for the populace and the times. Barack Obama in President 2008, Jerry Brown Governor in 2010, Willie Brown for San Francisco Mayor 1995, and Sheriff Laurie Smith for San Jose Mayor 2014. Only the last scenario won't happen.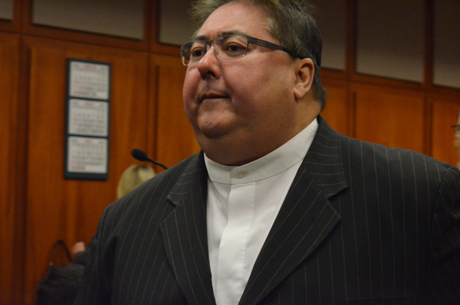 George Shirakawa Jr. pleaded guilty to misusing public funds and campaign contributions after using the money to fuel a gambling addiction.
A number of local elected officials have recently shown signs of unstable and unacceptable behavior in public life. All of these extreme actions indicate people dealing with mental-health related issues. That does not mean they are all mentally ill. Then again, the absence of a diagnosis is not the same as being "not sick."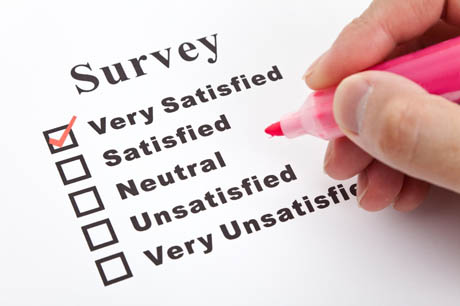 Push polls can be an effective tool in measuring the emotional response of voters to negative information.
Recently, a poll funded by county supervisor candidate Teresa Alvarado ran a series of questions testing the "negatives" of Cindy Chavez. This is typical of pollsters in all races, but the push poll often telegraphs the messaging a candidate intends to use.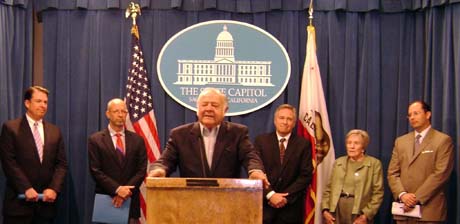 Bill Bagley, center, helped lead the change to an open-primary system in California during his time in the State Assembly.
Former Marin Assemblyman Bill Bagley is a gregarious and genial man. Those who drive highway 101 just beyond the Golden Gate Bridge might recognize the freeway, named for this Republican, that begins just before the Waldo Tunnel on the Marin side of the structure. Yes, a Republican once represented the now liberal enclave that is Marin County. But Bagley wasn't the kind of Republican we see all too often today.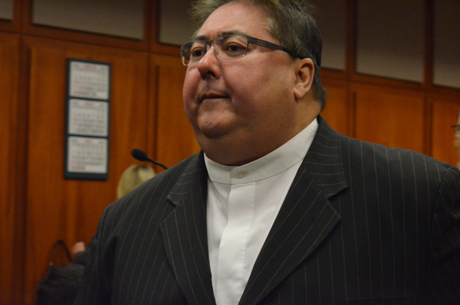 Former county Supervisor George Shirakawa Jr. could face up to a year in county jail for his crimes. He is expected to receive his sentence in early May. (Photo courtesy of Sing Tao Daily)
It was striking that George Shirakawa Jr. pleaded guilty Monday in Superior Court with nary a friend or family member there to support him. You never know who your friends are in politics until you are down. The absence of so many spoke volumes.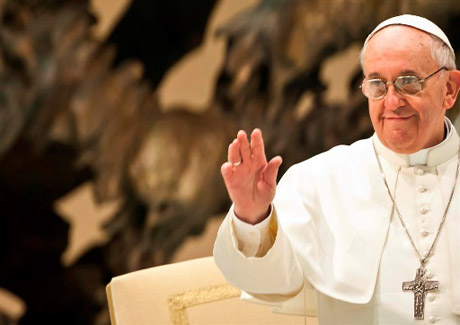 After two days of deliberating behind closed doors, Pope Francis was selected Wednesday. (Photo by The Catholic Church, via Flickr)
Habemus Papam! We have a Pope! The centuries-old tradition of locking 115 men in a room until they make a decision still works today. This brings us to an old idea for getting rid of gridlock in our political system.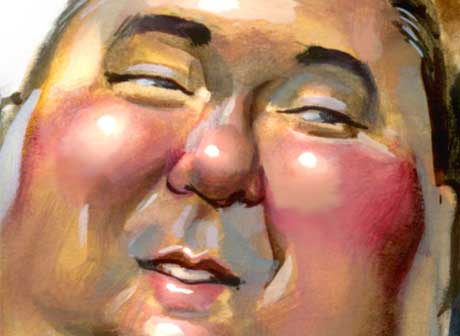 This partial graphic of former Supervisor George Shirakawa comes from a Sept. 26, 2012 cover story in Metro.
Integrity is the single most important ethos the public has a right to expect from anyone who participates in the political arena. Beyond party and philosophy, it is the one essential element of governance that each of us must insist upon when doing the people's business.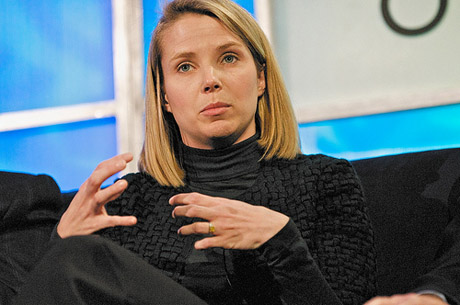 Marissa Mayer, CEO of Yahoo, made waves this week when it became public that the company will no longer allow employees to work from home. (Photo by jdlasica, via Flickr)
The titans of Silicon Valley need some personal public relation advisors. Marissa Mayer, Tim Cook, Meg Whitman, Scott McNealy and many others fail to grasp the most basic PR concepts. They don't have to look far for good role models. David Packard, Bill Hewlett, Steve Jobs and Gordon Moore were masters at molding their public image.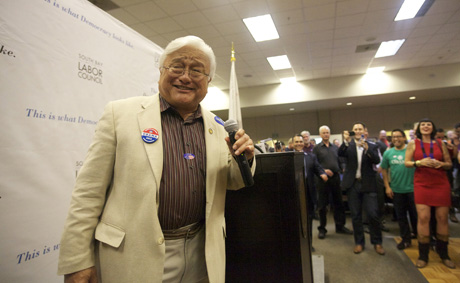 Mike Honda faces an unexpected challenge for his congressional seat from Ro Khanna, a former policy aide to President Obama.
As a U.S. Congressman, Mike Honda has promoted the rise of the under-represented, so it is the height of irony that he would be challenged by Ro Khanna, an Indo-American from his own party.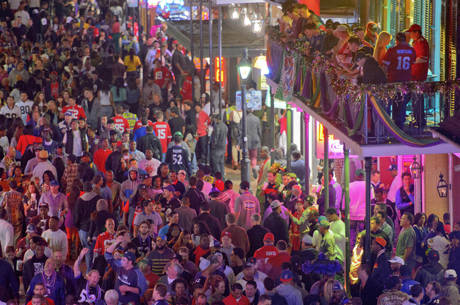 Super Bowl week made the French Quarter busier than usual. Amazingly, it didn't smell awful, Rich Robinson reports.
Rich Robinson looks back the good, the bad and the ugly of Super Bowl weekend in New Orleans. While the game didn't go as hoped for San Francisco 49ers fans, the ambience and the food didn't disappoint. But one local historical attraction glazes over the most shameful period in our nation's history.
Disclaimer: All views expressed on this site are solely the opinion of the individual writer.
Comment Policy: Please read our comment policy before posting.
© 2013 Virtual Valley Inc.