Josh Koehn

Cindy Chavez is using her connections at the South Bay Labor Council and Democratic Central Committee to sidestep traditional methods of campaigning.
Cindy Chavez's campaign manager, Ed McGovern, acknowledged Tuesday evening that his client has a found a way to circumvent state laws that prevent independent committees from coordinating with candidate campaigns.


Cindy Chavez's campaign pieces for the District 2 supervisor race seem very similar to mailers going out from two independent committees, which might go against campaign laws.
What's the difference between Cindy Chavez's campaign and some of the independent expenditure committees that want to get her elected to a county supervisor seat? Little more than a few choice words, according to mailers that have been targeting voters in District 2. With absentee balloting already in full swing, the campaign of candidate Teresa Alvarado chose last week to file a complaint with the Fair Political Practices Commission.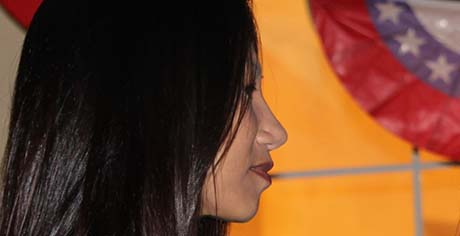 San Jose Vice Mayor Madison Nguyen was surprised to learn a local Vietnamese group had a problem with a comment she made to the local daily newspaper.
An assortment of local politicians and community members gathered in the City Hall rotunda late last month to pay their respects at the 38th "Black April," a ceremony to honor and remember the Vietnamese diaspora and fall of Saigon. By most respects, it was a solemn occasion that showed respect and solidarity. And then the Mercury News had to go and ruin everything.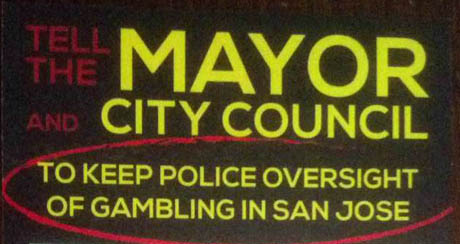 This is a cropped portion of a mailer recently sent to San Jose residents by a political action committee that has ties to a Sacramento lobbyist firm.
A Sacramento lobbying firm appears to be playing a game of snooker when it comes to misleading San Jose residents about crime and casinos. The "Consumer Alliance for a Strong Economy" has been scaring residents into believing the city wants to deregulate card club oversight through robocalls, provocative mailers and even a Mercury News op-ed.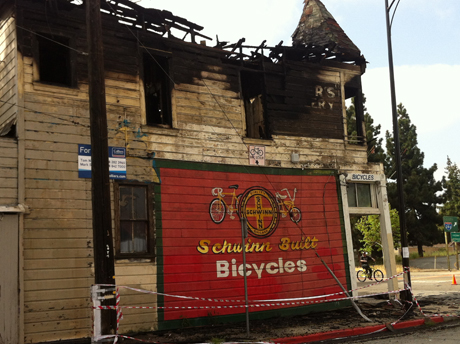 A fire gutted the historic Faber's Cyclery building in downtown San Jose on Thursday night.
Once known as the "mecca for vintage bike enthusiasts," the historic Faber's Cyclery building is no more. The 129-year-old building on South First Street was the site of a three-alarm fire Thursday night, leaving the structure with heavy damage and a slight lean to one side. One writer predicted this would happen almost five years ago to the day.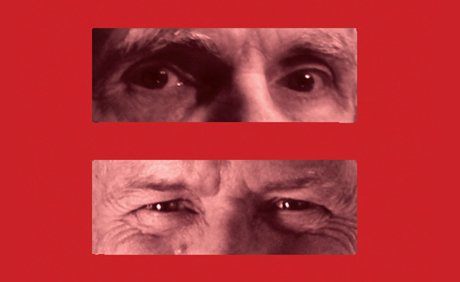 County Board of Supervisors President Ken Yeager declined to meet with his former council colleague, San Jose Mayor Chuck Reed, due to the latter's opposition to same-sex marriage.
Ever since Chuck Reed was elected mayor of San Jose in 2006, he has held quarterly meetings with the president of the Santa Clara County Board of Supervisors. The goal of these meetings is to allow city and county officials to discuss legal disputes without lawyers present. But that all changed last week, when current Board president Ken Yeager snubbed Reed's request for a meeting.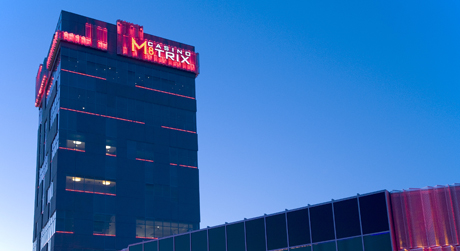 The San Jose Police Department's gaming administrator disputes claims that his secondary employment presented a conflict of interest or had any role in the delayed opening of Casino M8trix.
San Jose's top casino cop has had enough. In his first interview since Casino M8trix filed lawsuits in February against the city of San Jose, Richard Teng, the San Jose Police Department's gaming administrator, called accusations against him "a political nightmare." There is history in this dispute.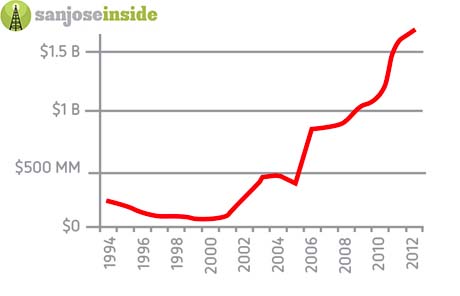 This graph shows the dramatic increase in recent years to Santa Clara County's unfunded liability for retiree health care benefits.
Independent actuarial firm Harvey Rose sent a disturbing report to county Supervisor Joe Simitian this month, detailing how Santa Clara County now finds itself with a $1.68 billion unfunded liability to cover its retirees' health care benefits.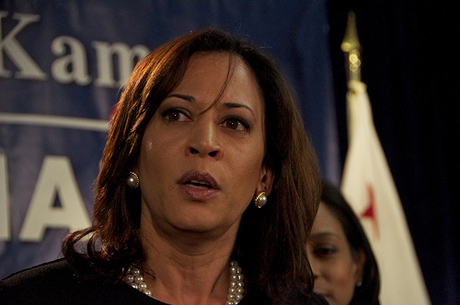 The office of Attorney General Kamala Harris said a judicial review of San Jose's Measure B is warranted. (Photo by Steve Rhodes, via Flickr)
The office of Attorney General Kamala Harris granted the San Jose police union's request for a judicial review of Measure B, the controversial pension reform ballot measure voters passed last year.

After a lengthy delay in opening last year, owners of Casino M8trix sued the city of San Jose, citing "a long history of unlawful, harassing and malicious conduct" by city gaming administrator Richard Teng. Teng rejected any conflict-of-interest claims in sworn testimony last December. Now, newly filed documents obtained by San Jose Inside show that the city of San Jose's top casino watchdog repeatedly filed false statements over the course of a decade, while under penalty of perjury.
Disclaimer: All views expressed on this site are solely the opinion of the individual writer.
Comment Policy: Please read our comment policy before posting.
© 2013 Virtual Valley Inc.