The Laurie Smith Wildcard
on Wednesday, March 14, 2012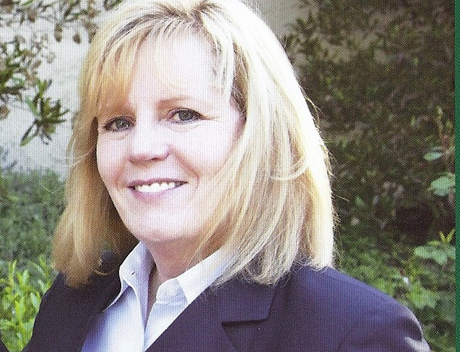 Metro Silicon Valley's issue this week looks at possible candidates to succeed Mayor Chuck Reed when he terms out in less than two years. One possible candidate for San Jose mayor in 2014 is Santa Clara County Sheriff Laurie Smith.—Editor
Almost no one expects Santa Clara County Sheriff Laurie Smith to run for mayor of San Jose in 2014, but by all accounts the Sheriff Smith would be the toughest candidate to beat. Smith has allies in public safety, labor and business, and she has a proven track record as an administrator since being elected by a landslide in 1998. In addition to her experience, Smith meshes well with moderates and conservatives. She would also have an advantage as one of the few—if only—women on the ticket in a male-dominated field. Add to that the fact that locking up bad guys is a popular activity and Smith has yet to disappoint anyone with a controversial vote at the council or county level. We're starting to wonder what's stopping her.
Post a Comment
Mission Statement: This site is designed to encourage political debate, discussion and change in our city, started by people who value San Jose and are interested in her future and in this valley's place in the state and nation.
Disclaimer: All views expressed on this site are solely the opinion of the individual writer.
Comment Policy: Please read our comment policy before posting.
© 2013 San Jose Inside. All rights reserved. Contact us