Silicon Valley Newsroom

Xavier Campos and Magdalena Carrasco will once again face off for San Jose's District 5 City Council seat.
San Jose Councilman Xavier Campos will face a familiar opponent when he runs for re-election in the June 2014 primary. Magdalena Carrasco, who lost the 2010 race for the East Side council seat by a slim margin, quietly filed papers this week to give it another shot.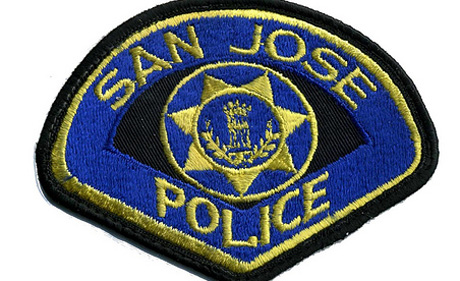 The city and its police union came to terms with an agreement to restore a 10-percent salary cut over the next two years.
Seventy-nine percent of the Police Officers Association's members voted to ratify a contract with the city that will restore veteran officers' wages to 2009 levels. The agreement, which comes after a weeklong vote, will phase in a 10-percent raise through 2015, making up for salary cuts over the past few years.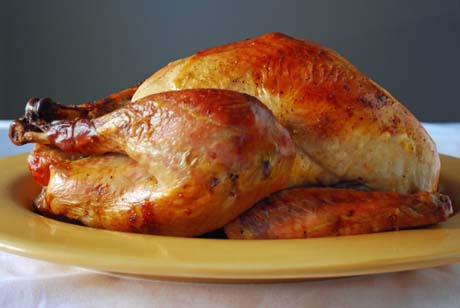 This is a turkey. (photo by sliceofchic, via Flickr)
Happy Thanksgiving to all of our San Jose Inside readers. We will return after the holiday weekend.—Editor
San Jose's police union reached a tentative agreement with the city this week that would give officers a 10 percent raise over the next three years. The Police Officers Association is expected to be on board with the plan, and so is the City Council.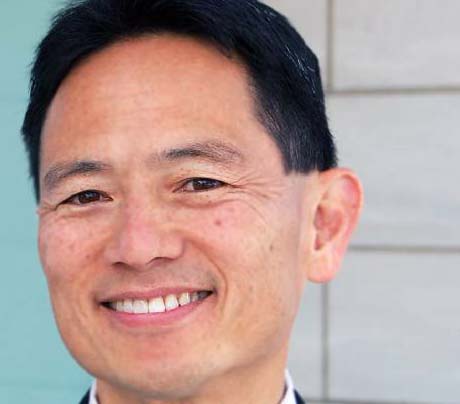 Ed Shikada will serve as the next city manager of San Jose.
Following a closed session meeting for the City Council on Tuesday morning, San Jose City Manager Debra Figone announced that Ed Shikada will take over her role when she retires in December.


The most notable candidates for San Jose's mayor's race next year include (left to right): Dave Cortese, Madison Nguyen, Pierluigi Oliverio, Sam Liccardo and Pete Constant. Cortese is the only candidate who has not officially declared an intent to run.
San Jose Inside takes a quick look at what some of the candidates for the 2014 mayor's race in San Jose have been up to and what political insiders are saying.

District 9 San Jose Councilman Don Rocha
Earlier this year, Councilman Don Rocha considered calling it quits. He was fed up with a City Council he felt was obsessed with cutting employee costs and not improving public safety, libraries, streets and community centers.. Things are better now and Rocha is willing to stick around. On Wednesday night, the District 9 representative sent out an email and posted to his Facebook page that he's planning to seek a second term.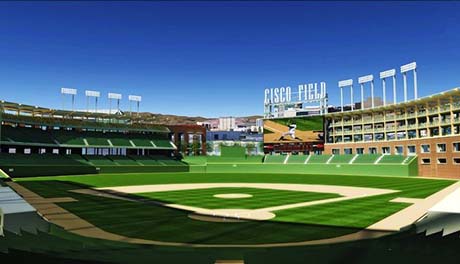 The proposed Cisco Field stadium.

In a declaration supporting San Jose's suit against Major League Baseball, Stanford University antitrust expert Roger Noll argues that preventing an Oakland A's move inhibits competition and restrains trade. "My main conclusion is that preventing the Oakland Athletics baseball team from moving to San Jose causes harm to competition because relocating to San Jose would substantially increase the potential fan base and attendance of the team," Noll writes.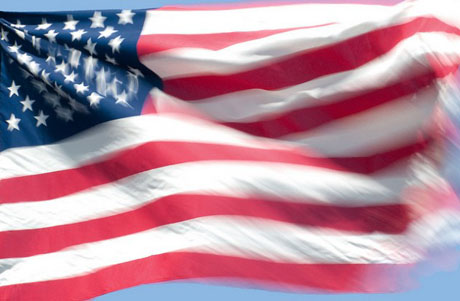 (Image by Robert Couse-Baker, via Flickr)
Happy Labor Day! San Jose Inside will return tomorrow.—Editor.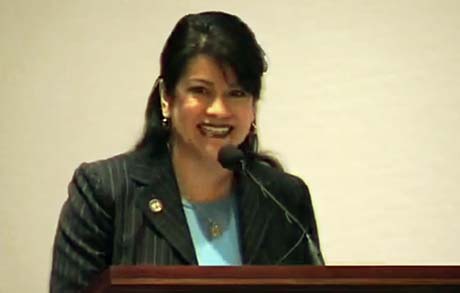 Cindy Avitia
Representative Zoe Lofgren has issued a statement on the death of former aide Cindy Avitia. She worked on the congresswoman's staff from 2006 to 2010, and was killed in an automobile accident in Mexico, according to Lofgren's office. Avitia was a strong advocate for immigration reform. According to the Chihuahua, Mexico newspaper Tiempo, the accident occurred near the city of Parral in northern Mexico.
Disclaimer: All views expressed on this site are solely the opinion of the individual writer.
Comment Policy: Please read our comment policy before posting.
© 2013 Virtual Valley Inc.