San Jose's police union reached a tentative agreement with the city this week that would give officers a 10 percent raise over the next three years. The Police Officers Association is expected to be on board with the plan, and so is the City Council.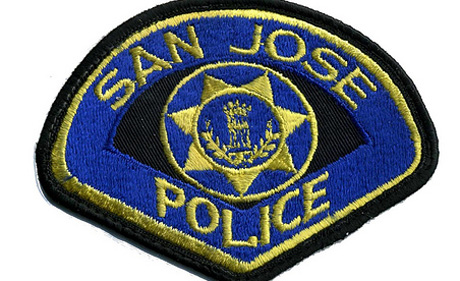 San Jose Councilman Ash Kalra and local media want to know who ordered the change in calculating gang stats, and why it was misreported to the public.
San Jose Councilman Ash Kalra says the city's got some explaining to do about its police stats gaffe. In a memo to the Rules and Open Government Committee, which meets Wednesday, Kalra calls for a hearing in front of the City Council about why a change was made in calculating gang stats, and why the numbers were misrepresented to the public.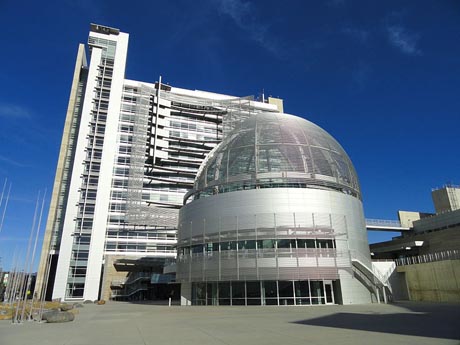 The first U.S. Patent Office in Silicon Valley will call San Jose's City Hall home.
The U.S. Department of Commerce picked San Jose City Hall as the permanent site for its Silicon Valley satellite patent office. The office will open up shop by the end of 2014, the federal agency announced Tuesday.


The new testing method in California's public schools, called "Smarter Balanced," will begin in Spring 2014.
I have been so preoccupied with writing columns on the local war between charter and traditional public schools that I have unwittingly neglected another contentious public battle. The standards for testing in California's public schools are changing, and the looming fight could be as partisan and ugly as the roll out of the Affordable Care Act.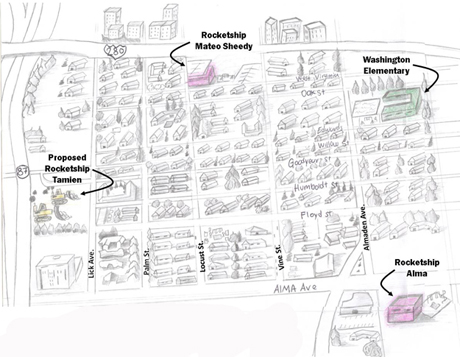 This map shows where Rocketship charter schools are located within San Jose's Washington/Tamien neighborhood. (Image courtesy of http://www.StopRocketship.com)
Despite vocal opposition from some community members, Rocketship Education could receive approval to start building another charter school in the Washington/Tamien neighborhood. The City Council this week will consider selling the nonprofit educational company an $850,000 parcel of land to develop the new campus. Also on the council agenda is an underfunded gun buyback, a contract agreement with the electricians union and an urban village plan.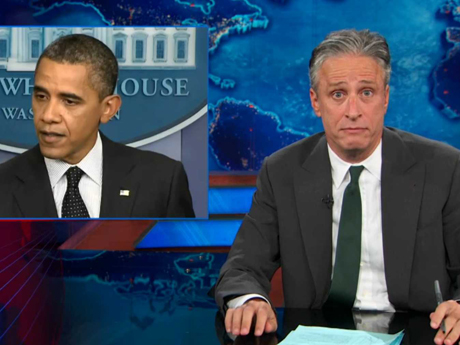 The Daily Show with Jon Stewart has become a massive success not just because of its humorous reality checks of the far right, but also for taking Democrats to task. (Image via Comedy Central)
The Markkula Center for Applied Ethics at Santa Clara University held a program on campaign ethics Friday. The central question posed: Do campaigns have ethical standards? It is not a question that can be fully answered in a sound bite. So let's start with the three core issues: lies, inconsistency and money.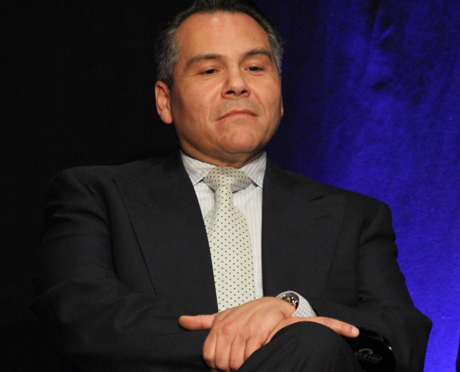 Xavier Campos may have relinquished his right to invoke the Fifth Amendment in a mail fraud investigation after giving an interview this week.
Getting San Jose Councilman Xavier Campos to agree to an interview is a difficult proposition. Unless you're the New York Times or NBC Bay Area's Damian Trujillo. The latter scored an on-air interview Thursday with the councilman, who invoked the Fifth Amendment in front of the grand jury last month. In his interview, Campos claims that he had nothing to do with a fraudulent political mailer that helped his defeat his opponent, Magdalena Carrasco, in the 2010 council race. He also said he took the Fifth because he doesn't trust the District Attorney's office. But, according to NBC's legal expert, Campos might have said too much, and he could be recalled in front of the grand jury.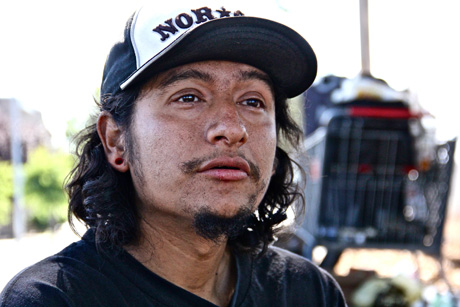 Omar, a young man interviewed this summer by San Jose Inside, was one of 1,200 homeless youth under the age of 25 in Santa Clara County. (Photo by Chip Scheuer)
A point-in-time count on the number of homeless individuals and families in San Jose and Santa Clara County was completed earlier this year. Santa Clara County had 1,200 homeless youth under age 25—either in homeless shelters or on the street. This was more than the number counted for San Francisco during the same time. It is hard to believe that we have more homeless youth and young adults than San Francisco, but the numbers don't lie.
A Santa Clara County Grand Jury drilled into financial transactions between George Shirakawa Jr. and California Assembly leader Nora Campos that occurred shortly after voters received a fraudulent mailer posted with stamps bearing Shirakawa's DNA. Five thousand dollars changed hands as the Speaker pro Tempore's younger brother battled in a tight race for a San Jose City Council seat, secured thanks to illegal, anonymous dirty tricks. Metro and San Jose Inside broke the Grand Jury report this week. Read part two of our report here.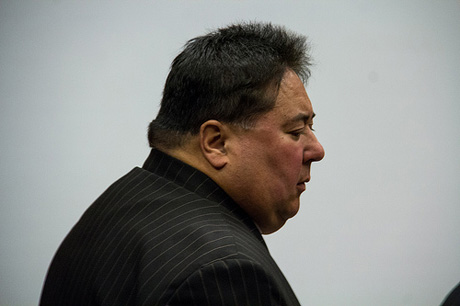 George Shirakawa Jr.'s illegal actions have had a direct effect on multiple people's careers. (Photo by Geoffrey Smith)
There is life after George Shirakawa Jr., as three men are proving with varying degrees of success. A former chief of staff to the incarcerated supervisor is rewriting history on his new blog, while a former county CFO has accepted a demotion after failing to catch Shirakawa's crimes. Perhaps most interesting, though, is how the city's acting police chief, Larry Esquivel, has managed to stay above the fray.
Mission Statement: This site is designed to encourage political debate, discussion and change in our city, started by people who value San Jose and are interested in her future and in this valley's place in the state and nation.
Disclaimer: All views expressed on this site are solely the opinion of the individual writer.
Comment Policy: Please read our comment policy before posting.
© 2013 San Jose Inside. All rights reserved. Contact us