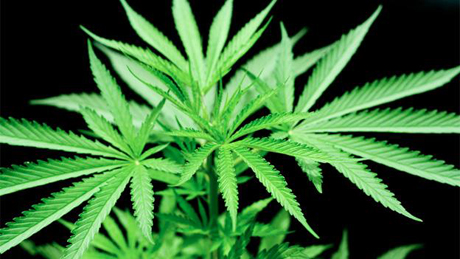 San Jose's City Council could increase its tax on all gross receipts for medical marijuana collectives within the city limits to 10 percent.
The City Council will vote Tuesday on whether to pursue a tax hike on medical marijuana collectives, bumping up fees to the maximum amount allowed under the voter-approved pot club tax Measure U. Also on the council agenda for Tuesday: an update on measure B litigation and a new incentives agreement for Team San Jose.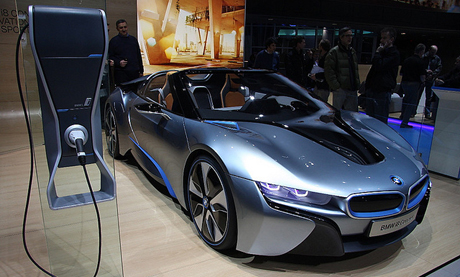 The county could soon be in the electric car charger market. (Photo by motorblog, via Flickr)
Santa Clara County has a lot of electric cars, but not enough chargers. The Board of Supervisors may start shaping some sort of public policy to make way for more chargers to encourage people to buy electric vehicles. Coming up with legit zoning rules could be a big push in that direction, according to a memo by Supervisor Ken Yeager on Tuesday's meeting agenda. Other items on Tuesday's agenda include county-provided transportation for low-income workers and meals for the elderly.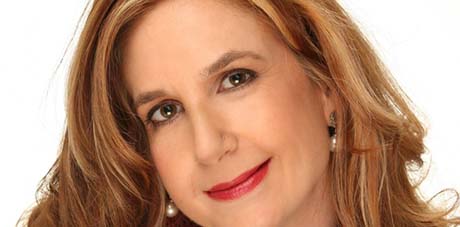 Former South Bay Labor Council head Amy B. Dean

Former South Bay Labor Council head Amy Dean has sent out a national appeal to labor supporters, asking for financial support for supervisor candidate Cindy Chavez, according to an email forwarded to San Jose Inside. Dean, who formed Working Partnerships USA and mentored Chavez before moving to Chicago, writes that "The people of Santa Clara County need Cindy to have their back," and asks recipients to "like" Chavez's Facebook page if they can't donate money.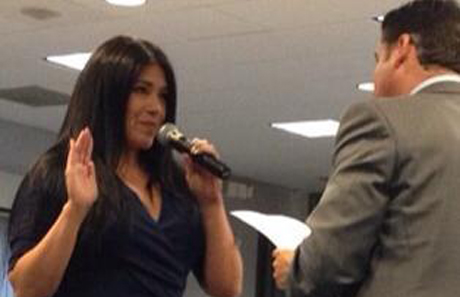 Darcie Green is sworn in Wednesday after the County Board of Education unanimously approved her reappointment.
The Santa Clara Country Board of Education reappointed Darcie Green to a trustee seat on Wednesday after her resignation in March.

The San Jose City Council could soon form its own ordinance on regulating medical marijuana collectives.
Enforcement may soon get a lot stricter for San Jose cannabis retailers. Emboldened by the California Supreme Court's recent ruling on City of Riverside v. Inland Empire Patients Health and Wellness Center, that reinforced municipal rights to ban medical marijuana collectives, city officials are looking at ways to crack down on local storefronts and delivery services.


County Sheriff Laurie Smith, right, has proven herself to be a strong leader. But will that translate to a run for mayor of San Jose in 2014?
We dream of the perfect candidate in our business. The right person, at the right time, with resources to win and the perfect fit for the populace and the times. Barack Obama in President 2008, Jerry Brown Governor in 2010, Willie Brown for San Francisco Mayor 1995, and Sheriff Laurie Smith for San Jose Mayor 2014. Only the last scenario won't happen.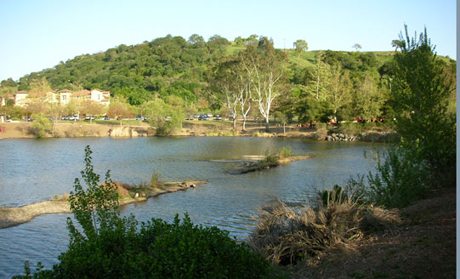 Almaden Lake Park is one area in San Jose that requires the oversight of the San Jose Park Rangers.
There is finally some good news on the San Jose Park Ranger front. Current plans are for the force to be increased next year. In addition to completing basic law enforcement training, park rangers have a unique set of skills and serve as ambassadors for our parks and trails.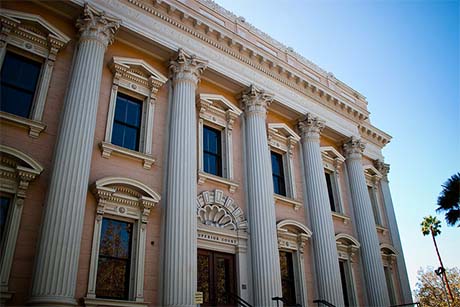 Santa Clara County Superior Court by HarshLight/Creative Commons.
UPDATE: A ruling is expected by 5pm Friday. Check back for a breakdown of Thursday's court proceedings and the judge's decision.—Editor
The Santa Clara Family Health Foundation has sued the County of Santa Clara to stop it from releasing documents about its financial transactions. The documents were requested by Metro Newspapers 30 days ago under the California Public Records Act. The foundation's request for a temporary restraining order goes to court this morning.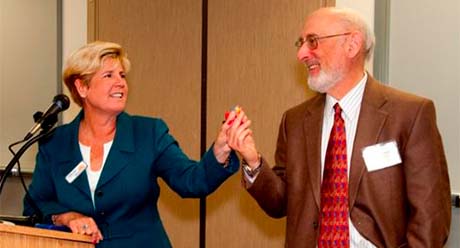 Santa Clara Family Health Foundation CEO Kathleen King, left, has an attorney challenging a pubic records request into her nonprofit's internal communications.
The Santa Clara Family Health Foundation, a local nonprofit that helped bump up the county's sales tax last fall, doesn't want the public to know about its secret political activities. And now it's lawyering up to quash Metro/San Jose Inside's public records act requests.

Cindy Chavez is using her connections at the South Bay Labor Council and Democratic Central Committee to sidestep traditional methods of campaigning.
Cindy Chavez's campaign manager, Ed McGovern, acknowledged Tuesday evening that his client has a found a way to circumvent state laws that prevent independent committees from coordinating with candidate campaigns.
Mission Statement: This site is designed to encourage political debate, discussion and change in our city, started by people who value San Jose and are interested in her future and in this valley's place in the state and nation.
Disclaimer: All views expressed on this site are solely the opinion of the individual writer.
Comment Policy: Please read our comment policy before posting.
© 2013 San Jose Inside. All rights reserved. Contact us