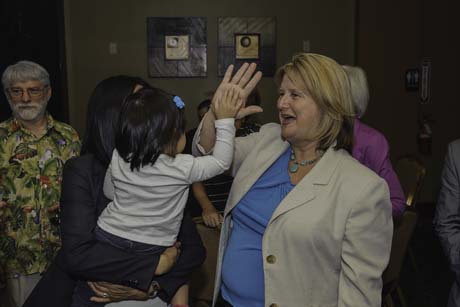 San Jose Councilwoman Rose Herrera filed a notice of intent Tuesday to join the mayor's race. She's seen here high-fiving the daughter of Vice Mayor Madison Nguyen, who's also running.
It's official: Councilwoman Rose Herrera's running for mayor, bringing the potential headcount in the race to replace Chuck Reed up to 14. A member of the City Clerk's office confirmed that Herrera filed a notice of intent to run for mayor Tuesday.

Sam Liccardo thinks schools should extend class schedules to full eight-hour days. (Photo by umjanedoan, via Flickr)
Sam Liccardo says kids are never too young to get on that 9-to-5 grind. The downtown San Jose councilmember and 2014 mayoral candidate created a petition last week to pad San Jose school days an hour or few longer to match adult work schedules.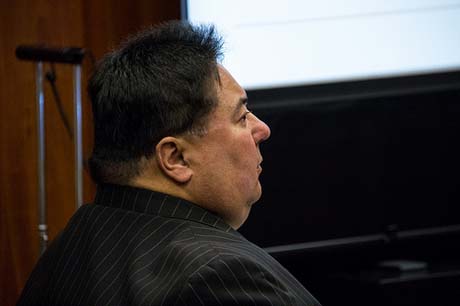 Transcripts from a grand jury hearing looking into George Shirakawa Jr.'s role in a poltiical mail fraud scandal remain public after a judge's ruling Monday. (File photo by Geoffrey Smith III)
Judge Griffin Bonini denied a motion by George Shirakawa Jr.'s defense attorney to reseal grand jury transcripts pertaining to the incarcerated former county supervisor's alleged role in a political mail fraud scandal.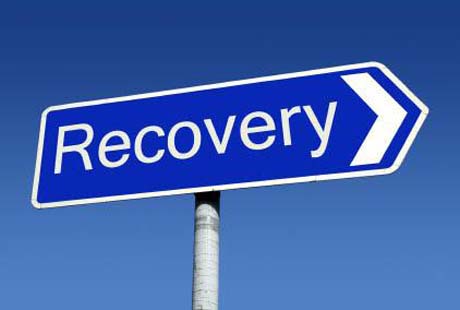 Assembly Bill 109 requires the state to release thousands of non-violent, non-sexual offenders. The county is making plans to assist parolees who suffer from drug addiction.
Santa Clara County needs more drug rehab housing for convicts slated for release under the state's 2011 prison reform measure. On Tuesday, the county Board of Supervisors will consider allocating $526,000 to the Department of Drug and Alcohol Services to pay for up to 130 more treatment beds by the end of next month. Other items on the Board agenda include skydiving permits, vaccinations, a new fire chief for South County and a $225,000 grant to the Hispanic Chamber of Commerce Silicon Valley.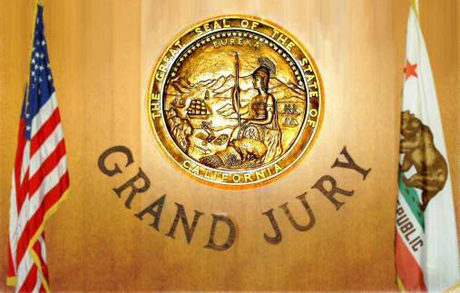 Grand jury testimony from late last month led to George Shirakawa Jr.'s indictment in a political mail fraud scandal.
George Shirakawa Jr. is currently spending his days in the Santa Rita Jail infirmary, while his county-provided attorney is attempting to seal grand jury transcripts that shed new information on his alleged role in a political mail fraud scandal. Since the documents remain public for the time being, San Jose Inside has decided to publish the grand jury transcripts in their entirety.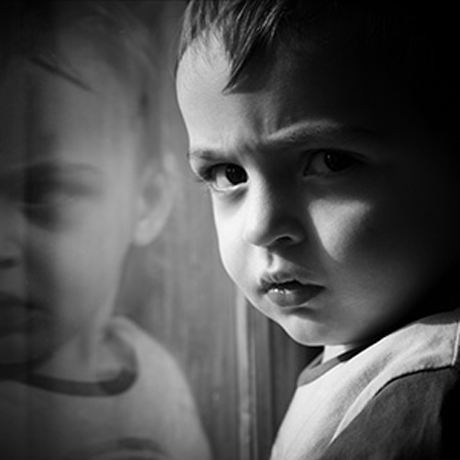 The county continues to drop or not return calls made to its child abuse hotline. The Department of Family and Children's Services has blamed budget cuts, but a recent audit said that is no excuse.
Despite calling it "a humanitarian issue," Santa Clara County Supervisor Dave Cortese said he doesn't want to assign blame to the the county's Department of Family and Children's Services, which has failed to answer thousands of calls to the local child abuse hotline—the public's first point of contact with welfare services.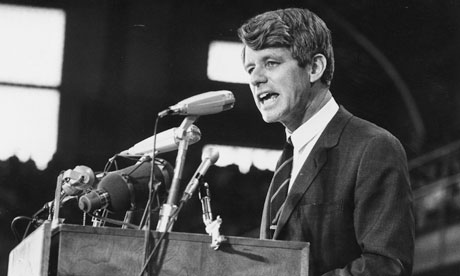 Robert Kennedy had it right when talking about the responsibilities we have as a society to our fellow man.
Income inequality is one of the biggest problems in Silicon Valley. We have at least 48 billionaires in the Bay Area alone. Yet, we also have thousands of people who struggle to survive working low wage jobs. Even the recent increase in the minimum wage in San Jose is not enough to live in an area where housing prices have soared, transportation costs continue to increase and most people have a negative net worth. But as individuals, we can make a difference.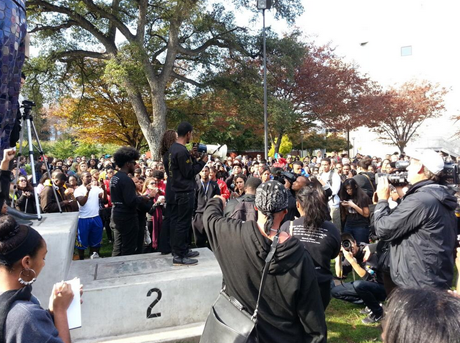 More than 300 people rallied at SJSU Thursday to express outrage at the allegations and solidarity for the victim. (Photo by CamCash Photography, via Twitter)
San Jose State University suspended three white students Thursday after the District Attorney charged them with hate crimes. The three young men allegedly fastened a bike lock around their African-American roommate's neck—twice—while also racially bullying him and locking him in his bedroom.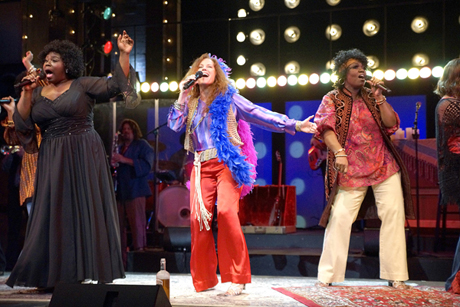 The Rep's One Night with Janis Joplin set a ticket sales record for the San Jose theatre company. (Photo by Kirk Tuck)
Ever since Rick Lombardo took the reigns and imprinted his vision on the San Jose Repertory Theatre, the performance center has had excellent seasons. But until recently, a behind-the-scenes drama was playing out—one that would test Lombardo, Managing Director Nick Nichols and the Rep's Board.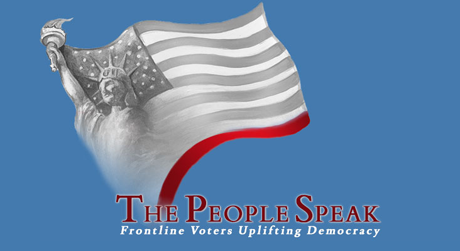 A civic initiative called "The People Speak" wants to leverage a small margin of voters to keep the mayor's race free from personal attacks.
As the mayoral race heats up, it's safe to assume some candidates will resort to personal attacks against their opponents. But Manuel Herrera, a trustee of the East Side Union High School District, has a plan to counteract the negativity. Will it work?
Mission Statement: This site is designed to encourage political debate, discussion and change in our city, started by people who value San Jose and are interested in her future and in this valley's place in the state and nation.
Disclaimer: All views expressed on this site are solely the opinion of the individual writer.
Comment Policy: Please read our comment policy before posting.
© 2013 San Jose Inside. All rights reserved. Contact us