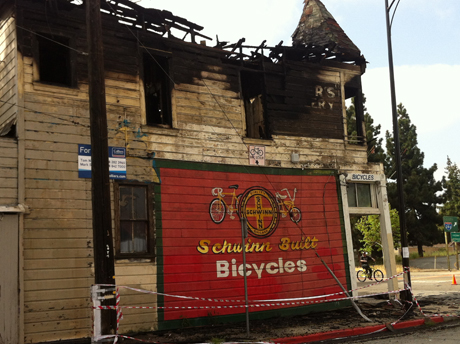 A fire gutted the historic Faber's Cyclery building in downtown San Jose on Thursday night.
Once known as the "mecca for vintage bike enthusiasts," the historic Faber's Cyclery building is no more. The 129-year-old building on South First Street was the site of a three-alarm fire Thursday night, leaving the structure with heavy damage and a slight lean to one side. One writer predicted this would happen almost five years ago to the day.
UPDATE: The city of San Jose came to an agreement on tier-2 retirement benefits with the POlice Officers Association on Thursday afternoon, avoiding Friday's arbitration hearing.
San Jose faces a $2.9 billion unfunded liability in pension and retiree healthcare costs. The figure is mind-boggling. The city still has to figure out how to afford those unfunded obligations. But that's another story for another time. On Friday morning, the public—for the first time—will have a chance to sit in on arbitration hearings that have been held previously behind closed doors, when the city negotiators sits across the table from San Jose's police union.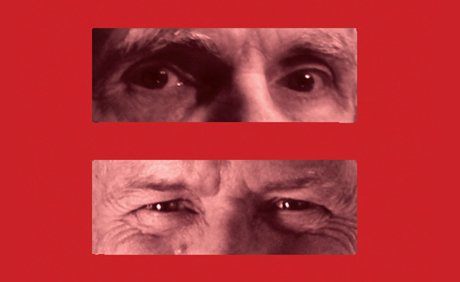 County Board of Supervisors President Ken Yeager declined to meet with his former council colleague, San Jose Mayor Chuck Reed, due to the latter's opposition to same-sex marriage.
Ever since Chuck Reed was elected mayor of San Jose in 2006, he has held quarterly meetings with the president of the Santa Clara County Board of Supervisors. The goal of these meetings is to allow city and county officials to discuss legal disputes without lawyers present. But that all changed last week, when current Board president Ken Yeager snubbed Reed's request for a meeting.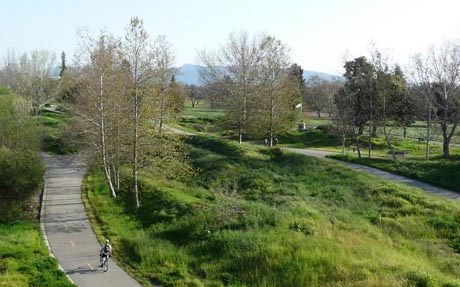 This landmark marks the newly established Guadalupe River Trail, which now connects downtown to North San Jose.
Last Saturday, a modest group of runners, bicyclists and community leaders gathered on a trail near San Jose's airport for a quietly auspicious occasion—the completion of the Guadalupe River Trail from San Jose to Alviso.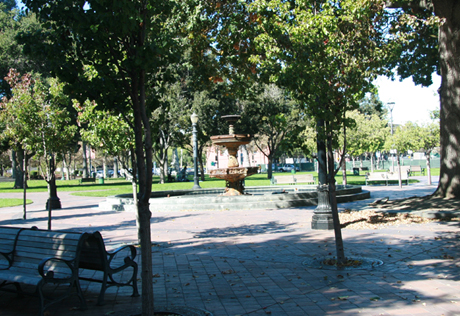 A new pilot project by the city of San Jose and Santa Clara County hopes to revitalize the historic Saint James Park in downtown San Jose.
It is time downtown San Jose residents took back Saint James Park. Unlike the glory days of almost a century ago, when presidents and unions held massive rallies in the square, neighbors and downtown workers now describe the park as an unfortunate eyesore.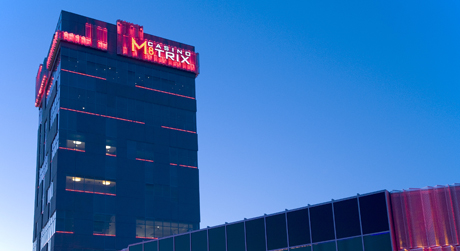 The San Jose Police Department's gaming administrator disputes claims that his secondary employment presented a conflict of interest or had any role in the delayed opening of Casino M8trix.
San Jose's top casino cop has had enough. In his first interview since Casino M8trix filed lawsuits in February against the city of San Jose, Richard Teng, the San Jose Police Department's gaming administrator, called accusations against him "a political nightmare." There is history in this dispute.

The city says it has received enough complaints about trash and graffiti near clothing donation boxes that it will consider a new ordinance regulating the drop-off containers.
Enough people have complained to the city about drop-off containers for used clothing, mostly in grocery story parking lots, as being magnets for graffiti and trash, that San Jose's Planning Commission agreed earlier this year to do something. But some people suspect this is part of a larger strategy by Goodwill Industries, Inc. to put up a little more red tape for companies that own the scattered-about donation boxes. A proposed ordinance is criticized in a letter submitted to the public record for Wednesday's Rules and Open Government Committee.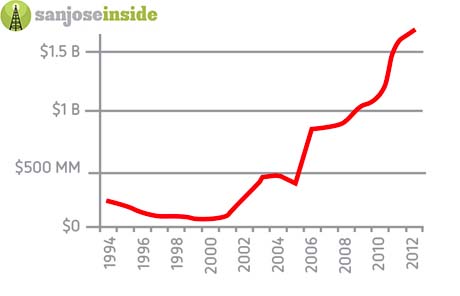 This graph shows the dramatic increase in recent years to Santa Clara County's unfunded liability for retiree health care benefits.
Independent actuarial firm Harvey Rose sent a disturbing report to county Supervisor Joe Simitian this month, detailing how Santa Clara County now finds itself with a $1.68 billion unfunded liability to cover its retirees' health care benefits.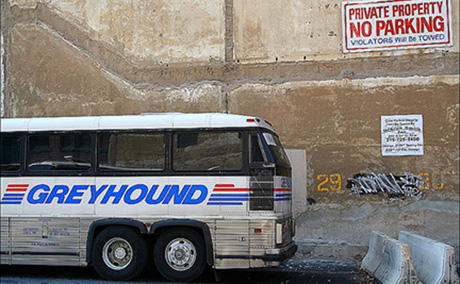 The Sacramento Bee reported this month that a hospital in Nevada has been putting psychiatric patients on Greyhound buses going out of state, leaving former patients homeless and lacking medication. At least five of these patients reportedly had tickets to San Jose. (Photo by loop_oh, via Flickr)
At least five mentally ill patients from a Nevada psychiatric hospital took a one-way ticket to San Jose, arriving homeless and un-medicated at the Greyhound Bus Station in downtown. That's according to a series of disturbing reports this week by the Sacramento Bee, which investigated Rawson-Neal Psychiatric Hospital's apparent practice of "patient dumping." The state-run mental health hospital in Nevada reportedly bused out more than 1,500 patients to various major cities across the country during the past five years, according to records of Greyhound bus ticket purchases reviewed by the newspaper.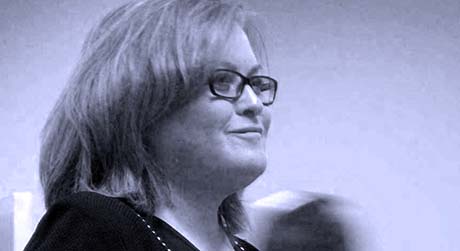 Cindy Chavez tried to keep George Shirakawa Jr. on the Santa Clara County Board of Supervisors and now is running for his seat.
On January 22, five weeks before former Supervisor George Shirakawa Jr. was charged with 12 criminal counts, Cindy Chavez met District Attorney Jeff Rosen for lunch at P.F. Chang's in downtown San Jose. Not only did Chavez throw down the race card and lobby Rosen "not to do anything," South Bay Labor Council's new executive Ben Field also lunched with Rosen and echoed the message.
Mission Statement: This site is designed to encourage political debate, discussion and change in our city, started by people who value San Jose and are interested in her future and in this valley's place in the state and nation.
Disclaimer: All views expressed on this site are solely the opinion of the individual writer.
Comment Policy: Please read our comment policy before posting.
© 2013 San Jose Inside. All rights reserved. Contact us