Debra Figone will retire Dec. 20, after spending her entire 44-year career in public service.
San Jose Inside's Josh Koehn sat down in late October with City Manager Debra Figone, who will retire at the end of next week, to discuss her 44-year career in public service. The free-flowing discussion, which has been edited for clarity, touches on topics such as the city's adversarial relationship with the Police Officers Association, the validity of international travel for elected officials, the possibility of another sports franchise coming to San Jose if the Oakland A's cannot relocate here, and how Figone views the media's coverage of local politics.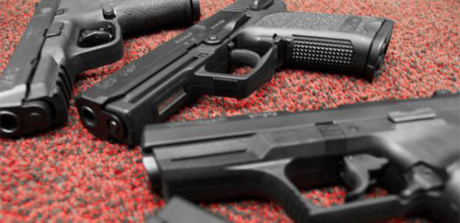 Since the Sandy Hook massacre last year, at least 194 children in the US have died of gunshot wounds. (Photo by M. Glasgow, via Flickr)
Saturday marks a year to the day since a gunman killed 26 students and teachers at Sandy Hook Elementary School in Newtown, Conn. To remember the lives lost, a group of community leaders and activists will hold a vigil this weekend in Sunnyvale, a city that grappled with a massacre of its own in 1988.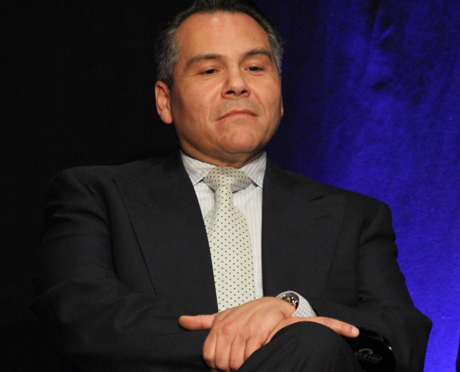 Xavier Campos filed fictitious business names for his 2010 City Council campaign and a 2004 school board campaign.
The Fair Political Practices Commission (FPPC) confirmed Thursday that it has expanded its investigation into San Jose Councilman Xavier Campos' 2010 campaign. Earlier this week, San Jose Inside reported that Campos and incarcerated former county Supervisor George Shirakawa Jr. created fictitious business filings with the county Recorder's office under identical names as their campaigns. The unconventional finance practice could have allowed the two men to funnel campaign contributions into secret bank accounts.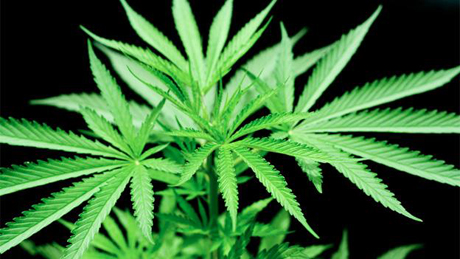 San Jose's City Council decided Tuesday to increase regulation on medical marijuana collectives.
It's déjà vu all over again, with apologies to Yogi Berra. The San Jose City Council once again passed an ordinance that could effectively put all medical marijuana collectives out of business. A more progressive approach would be to enforce existing law and pass an ordinance completely legalizing marijuana for general use.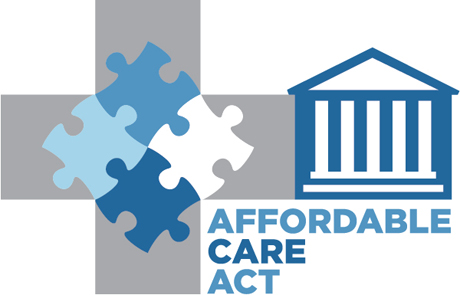 A right-wing legal nonprofit says the county discriminated against an employee for expressing her opinion.
A Santa Clara County employee took a browbeating for criticizing Obamacare and told to take her complaints outside—literally off public property. That's according to Norina Mooney's attorneys at the Pacific Justice Institute (PJI), a conservative legal defense group that defends "religious, parental and other constitutional rights."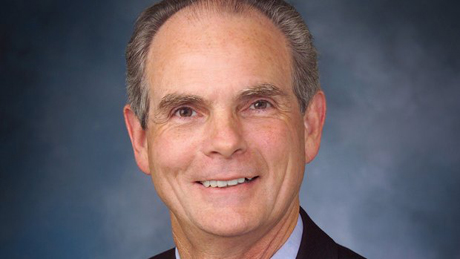 San Jose Mayor Chuck Reed is not expected to endorse a candidate to succeed him until after the primary.
There are enough candidates for mayor of San Jose to field a football team with a few water boys, but no one entrant should expect the blessing of Mayor Chuck Reed just yet. With a year left on his final term, the mayor's five pension reform supporters on the City Council—a.k.a. The B Team—are all vying to drag their files over to the 18th floor's corner office, and he needs their support to gets things done.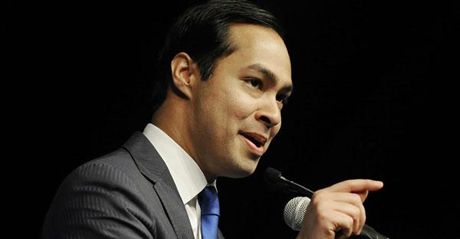 San Antonio's Mayor Julian Castro led a bold initiative last year to improve preschool access in his city. (Photo courtesy of UCN)
There is a dangerous shortsightedness about constricting the role of mayor in San Jose and the campaign to only things that he/she can influence. Doing so makes San Jose seem small minded and insignificant. Are we not the Silicon Valley, the economic engine for the state, nation and world? Are we not the 10th most populous city in America? We must think bigger or we will lose out.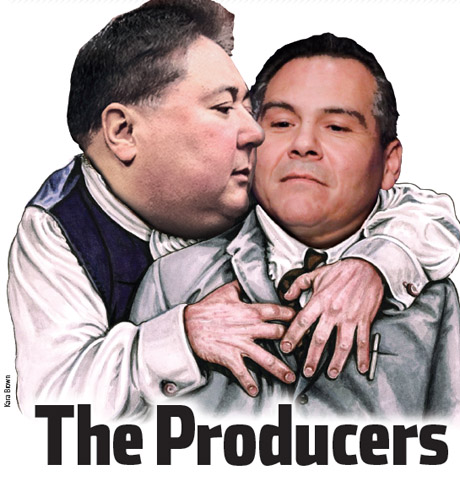 George Shirakawa Jr. and Xavier Campos created fictitious businesses names that would have allowed them to escape detection of campaign finances.
The Santa Clara County District Attorney's office seized documents in a Thanksgiving eve raid that implicate Xavier Campos' campaign in funding the red-baiting political mailers that helped him win a seat on the San Jose City Council. Now, records obtained this week by Metro/San Jose Inside suggest that the District 5 councilmember engaged in a highly unconventional campaign finance practice—one used by the incarcerated former county supervisor—that would have allowed him to establish phony campaign bank accounts that could have gone undetected by agencies monitoring election spending.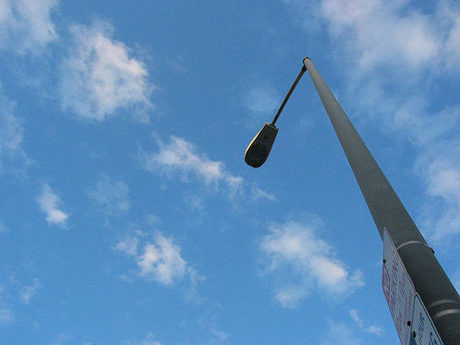 Leasing streetlights to cell phone providers could expand 4G service and get some of the city's broken lights fixed, according to two councilmembers.
Copper wire theft and other problems leave hundreds of streetlights dark, creating a public safety problem in several neighborhoods. But what if the city leases these poles to telecom companies as cell stations to expand their 4G network? Councilmembers Rose Herrera and Sam Liccardo proposed the idea, saying the lights get fixed, courtesy of Philips, and San Jose receives better cell phone service while residents aren't left in the dark.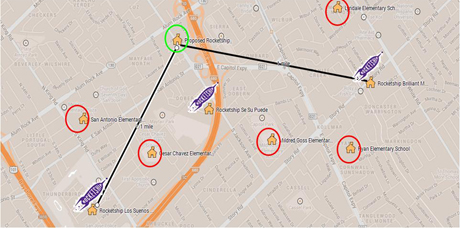 Rocketship schools have been cropping up throughout Santa Clara County, where the company eventually plans to operate upward of 20 campuses.
A private nonprofit charter school chain wants the city to act as a conduit financer for a $35 million loan to build another campus and make improvements at a couple others. Rocketship schools, owned by San Jose-based Launchpad Development Company, will ask the City Council to approve the bond issuance when it meets Tuesday. The council also considers plans to regulate pot clubs, accept an insurance settlement for a burnt-down historic home and OK a contract with the city's police union.
Mission Statement: This site is designed to encourage political debate, discussion and change in our city, started by people who value San Jose and are interested in her future and in this valley's place in the state and nation.
Disclaimer: All views expressed on this site are solely the opinion of the individual writer.
Comment Policy: Please read our comment policy before posting.
© 2013 San Jose Inside. All rights reserved. Contact us