Media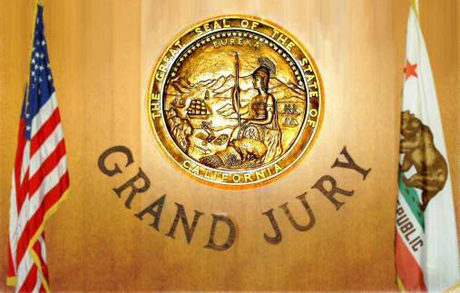 Grand jury testimony from late last month led to George Shirakawa Jr.'s indictment in a political mail fraud scandal.
George Shirakawa Jr. is currently spending his days in the Santa Rita Jail infirmary, while his county-provided attorney is attempting to seal grand jury transcripts that shed new information on his alleged role in a political mail fraud scandal. Since the documents remain public for the time being, San Jose Inside has decided to publish the grand jury transcripts in their entirety.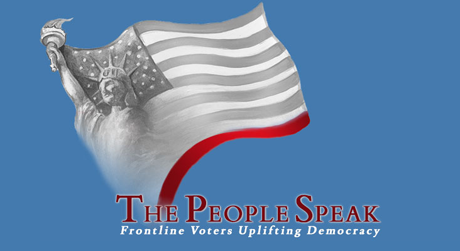 A civic initiative called "The People Speak" wants to leverage a small margin of voters to keep the mayor's race free from personal attacks.
As the mayoral race heats up, it's safe to assume some candidates will resort to personal attacks against their opponents. But Manuel Herrera, a trustee of the East Side Union High School District, has a plan to counteract the negativity. Will it work?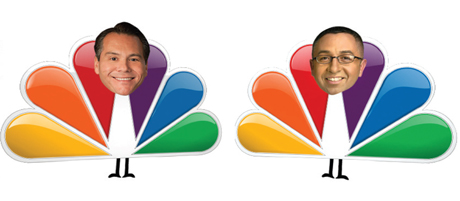 San Jose Councilman Xavier Campos, left, and NBC reporter Damian Trujillo came together last week for a hard-hitting interview. Or was it free air time for a friend?
As previously noted in this space, it's nearly impossible to get Xavier Campos to agree to an interview. It helps, however, if you have a close relationship with the media-dodging councilman like NBC's Damian Trujillo, who scored a rare on-camera chat last week. What did we learn from Trujillo's interview and a follow-up report? Hardly anything. But we did learn plenty about Trujillo and NBC Bay Area.


The new testing method in California's public schools, called "Smarter Balanced," will begin in Spring 2014.
I have been so preoccupied with writing columns on the local war between charter and traditional public schools that I have unwittingly neglected another contentious public battle. The standards for testing in California's public schools are changing, and the looming fight could be as partisan and ugly as the roll out of the Affordable Care Act.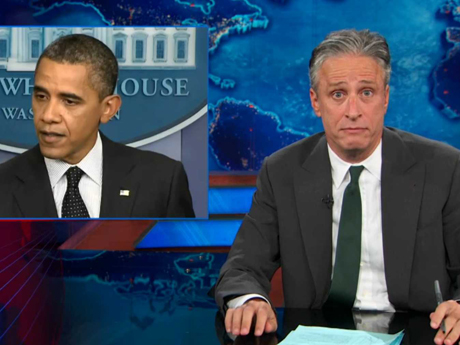 The Daily Show with Jon Stewart has become a massive success not just because of its humorous reality checks of the far right, but also for taking Democrats to task. (Image via Comedy Central)
The Markkula Center for Applied Ethics at Santa Clara University held a program on campaign ethics Friday. The central question posed: Do campaigns have ethical standards? It is not a question that can be fully answered in a sound bite. So let's start with the three core issues: lies, inconsistency and money.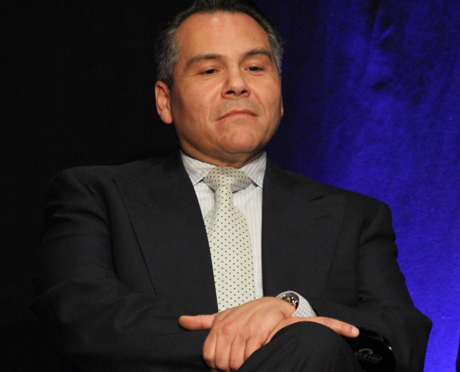 Xavier Campos may have relinquished his right to invoke the Fifth Amendment in a mail fraud investigation after giving an interview this week.
Getting San Jose Councilman Xavier Campos to agree to an interview is a difficult proposition. Unless you're the New York Times or NBC Bay Area's Damian Trujillo. The latter scored an on-air interview Thursday with the councilman, who invoked the Fifth Amendment in front of the grand jury last month. In his interview, Campos claims that he had nothing to do with a fraudulent political mailer that helped his defeat his opponent, Magdalena Carrasco, in the 2010 council race. He also said he took the Fifth because he doesn't trust the District Attorney's office. But, according to NBC's legal expert, Campos might have said too much, and he could be recalled in front of the grand jury.

Mike Honda, vice chair of the Democratic National Committee, knows how to rally the base, but will that be enough?
Mike Honda—Silicon Valley's globe-trotting, karaoke-singing, hard-partying congressman—has had a charmed career. Now, a well-funded challenger, Ro Khanna, asks whether being likeable is enough, or whether the public expects a lawmaker to work hard, write laws and fight to keep valley industries competitive.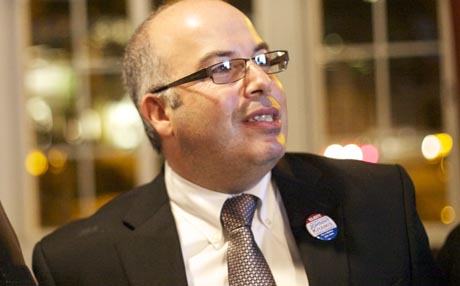 Councilman Johnny Khamis was the target of an angry Facebook post that included profanity directed at him by San Jose police officers.
An angry Facebook post directed at San Jose Councilman Johnny Khamis has led to three San Jose police officers being investigated by the department's Internal Affairs division.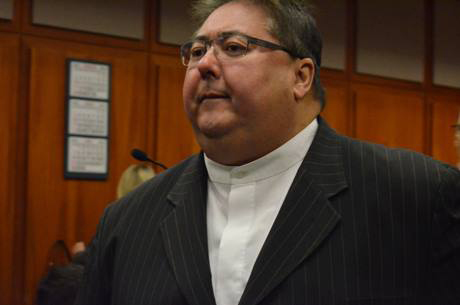 George Shirakawa Jr. will have a sentencing hearing Nov. 8 after pleading guilty this spring to five felonies and seven misdemeanors.
More than seven months since he resigned from office and pleaded guilty to five felonies and seven misdemeanors, former county supervisor George Shirakawa Jr. will finally be sentenced for crimes that include perjury and a misuse of campaign funds. Judge Daniel T. Nishigaya, the third judge to handle the case, set Nov. 8 for sentencing. Defense attorney John Williams said he might call a character witness, who happens to be a member of the Mercury News editorial board.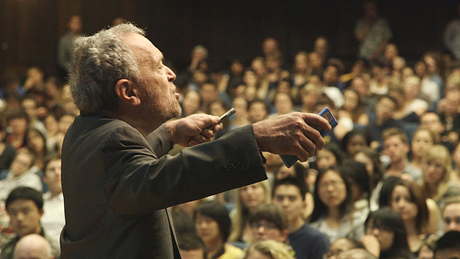 Robert Reich delivers a presentation about the U.S. economy in his new documentary, "Inequality for All." (Photo courtesy of "Inequality for All," via Wikipedia)
Robert Reich's powerful new film, "Inequality for All," breaks down the disparity of wealth that is so pronounced in this country. It solves the riddle of why San Jose is really two cities, and it explains the great political divide we face locally and as a nation.
Mission Statement: This site is designed to encourage political debate, discussion and change in our city, started by people who value San Jose and are interested in her future and in this valley's place in the state and nation.
Disclaimer: All views expressed on this site are solely the opinion of the individual writer.
Comment Policy: Please read our comment policy before posting.
© 2013 San Jose Inside. All rights reserved. Contact us